At this point one of our favorite celebrities marriages, actor Adjetey Anang and wife, Elom have renewed their marriage vows 12 years after officially being pronounced as a couple.
The coupled beautifully graced this ceremony at the Accra International Conference Center (AICC) at JOY FM's Fm Beauty and Bridal Fair yesterday, Thursday 11th July.
Present was celebrities– Lydia Forson, Majid Michel, Ekow Smith Asante, Yvonne Nelson and more.
See photos from the celebration below.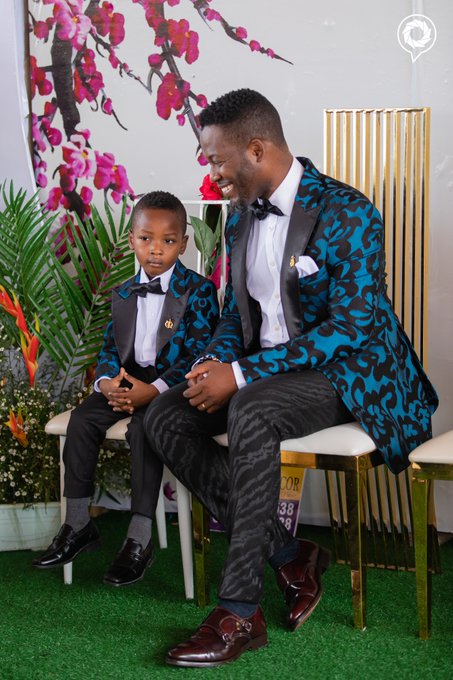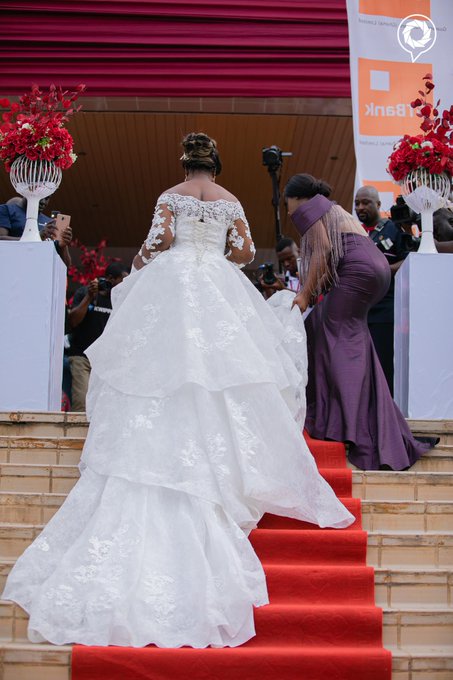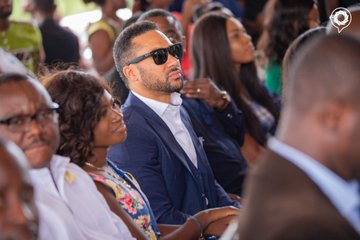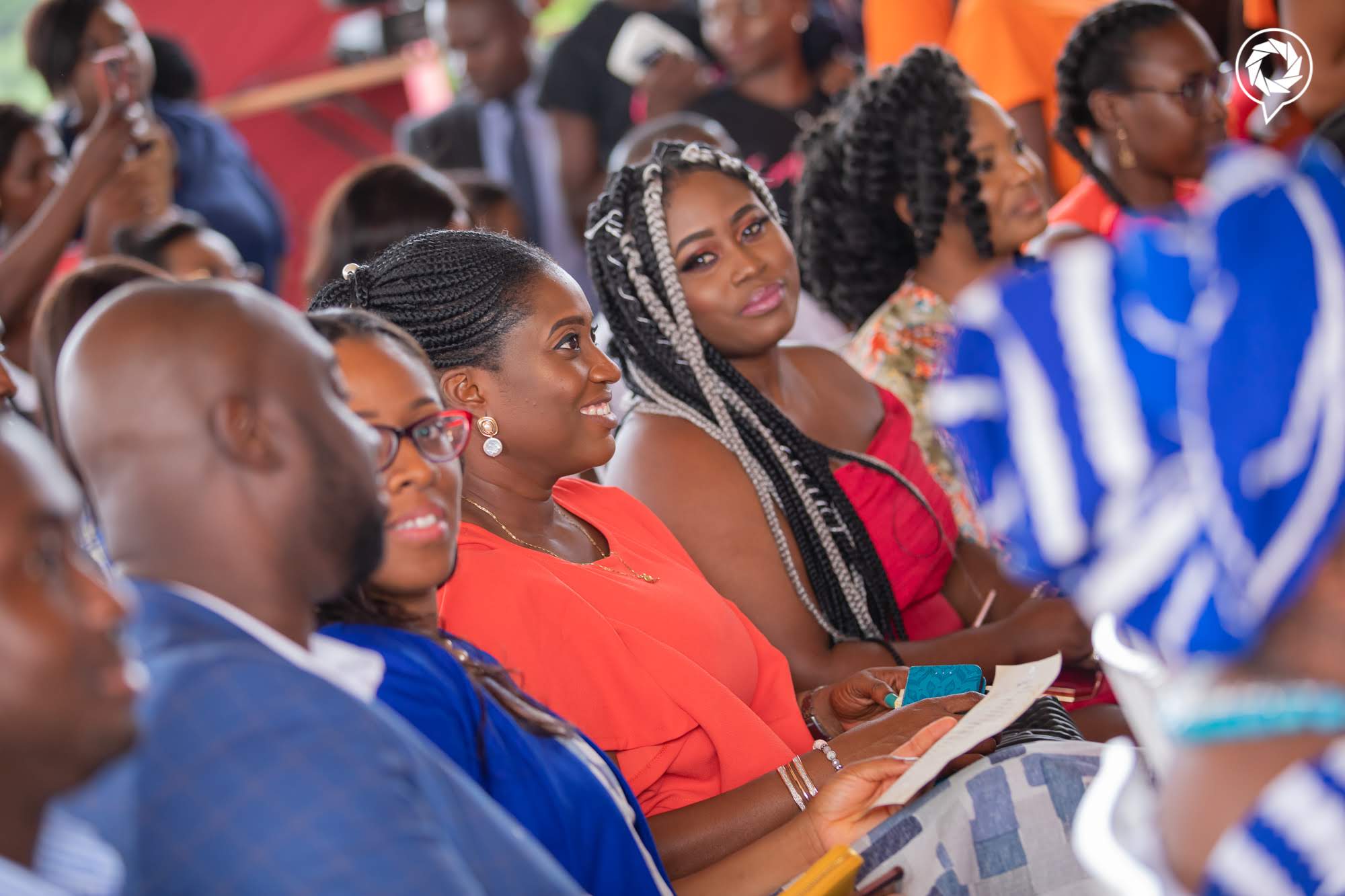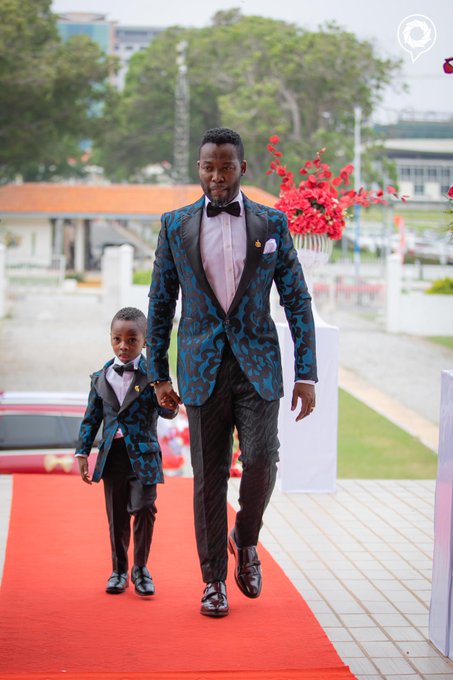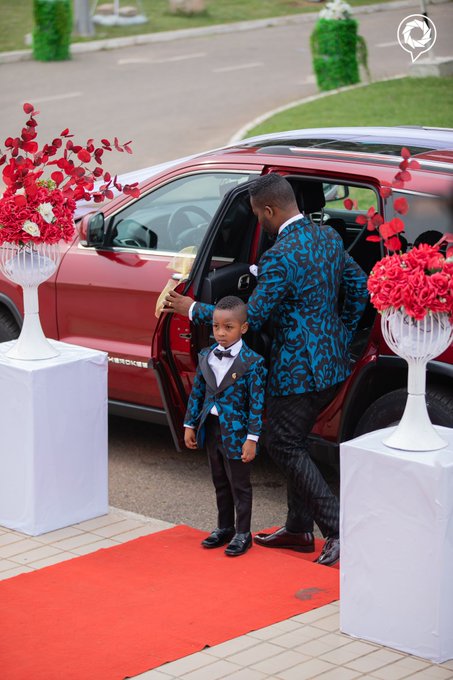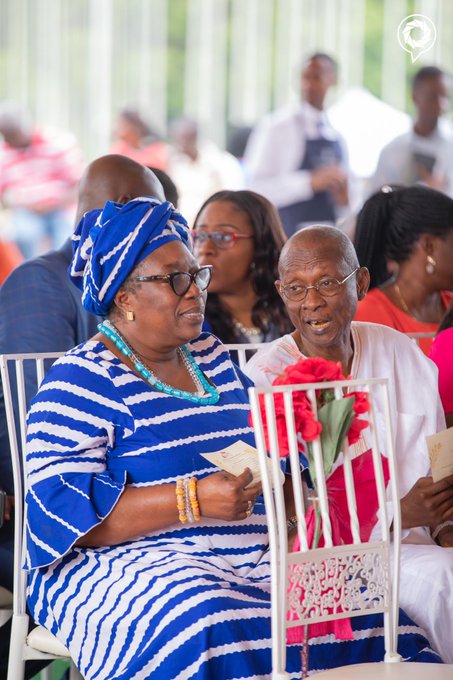 CONGRATULATIONS from us to the couple!! GROW EVEN STRONGER!!
post by: thedistin.com.
Since You Are Here
Check out our new Youtube Web series! We promise you will love it! and subcribe to watch new episodes first!
Click the Youtube button to subscribe! We'd appreciate it a lot! Thank you!
Follow Us
We are almost at 100k followers on Facebook, 10k on Instagram and 1k on Twitter. Help us reach even faster by following us on either of these platforms.
– Leave Comments –