Kenya Young comedian, Bridget Bema has got Social media users buzzing with amusement over a video of the 9-year-old little girl who has since become an internet sensation.
If you are an avid social media fan, then you have noticed the name Bridget Bema trending on several platforms for the better part of Wednesday and Thursday, December 10.
Read Also: This Is Why Bridget Bema, The School Girl Is Trending On Twitter | Video
In the video tat got her trending on social media, her teacher is seen calling out the names of pupils who have committed offences in one way or the other.
In each of the lists which included noisemakers, latecomers, bullies, little Bridget's name popped up much to the bewilderment of the teacher.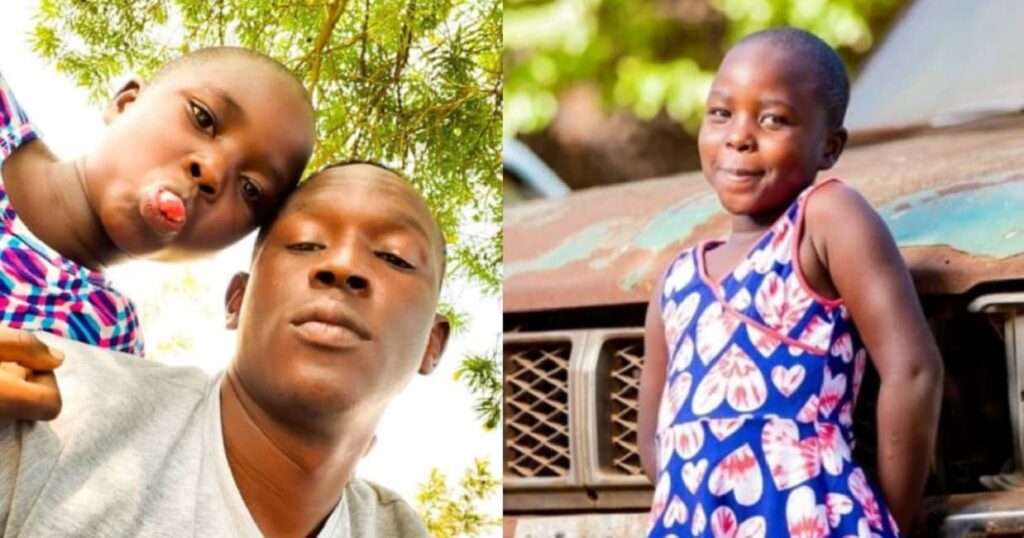 For every list, the young offenders were made to kneel in different groups.
In the last list which was for pupils who don't obey teachers, the teacher was left speechless when the little deviant's name appeared once again and she was made to move to a new group.
At some point, the teacher is heard saying:
"You again!"
The video which has since gone viral had little Bridget at number 1 on Twitter. Many people including Mavin boss reacted to the video.
According to Don Jazzy, Bridget's name is probably in the Book of Life as well. See tweet below:
Bridget Bema Biography
The video of Bridget Bema involved in all the troubles in her school happens to be one of her videos, actually, the little girl and her teacher have a YouTube channel where they upload contents.
Bridget is loved by many across all the African continents and has amassed massive love from Ghanaians, Nigerians and Zimbabweans.
Bridget Bema is a Kenyan content creator who is also the younger sister of rising Kenyan comedian, YY.
Bridget Bema is also regarded as a child comedian in Kenya.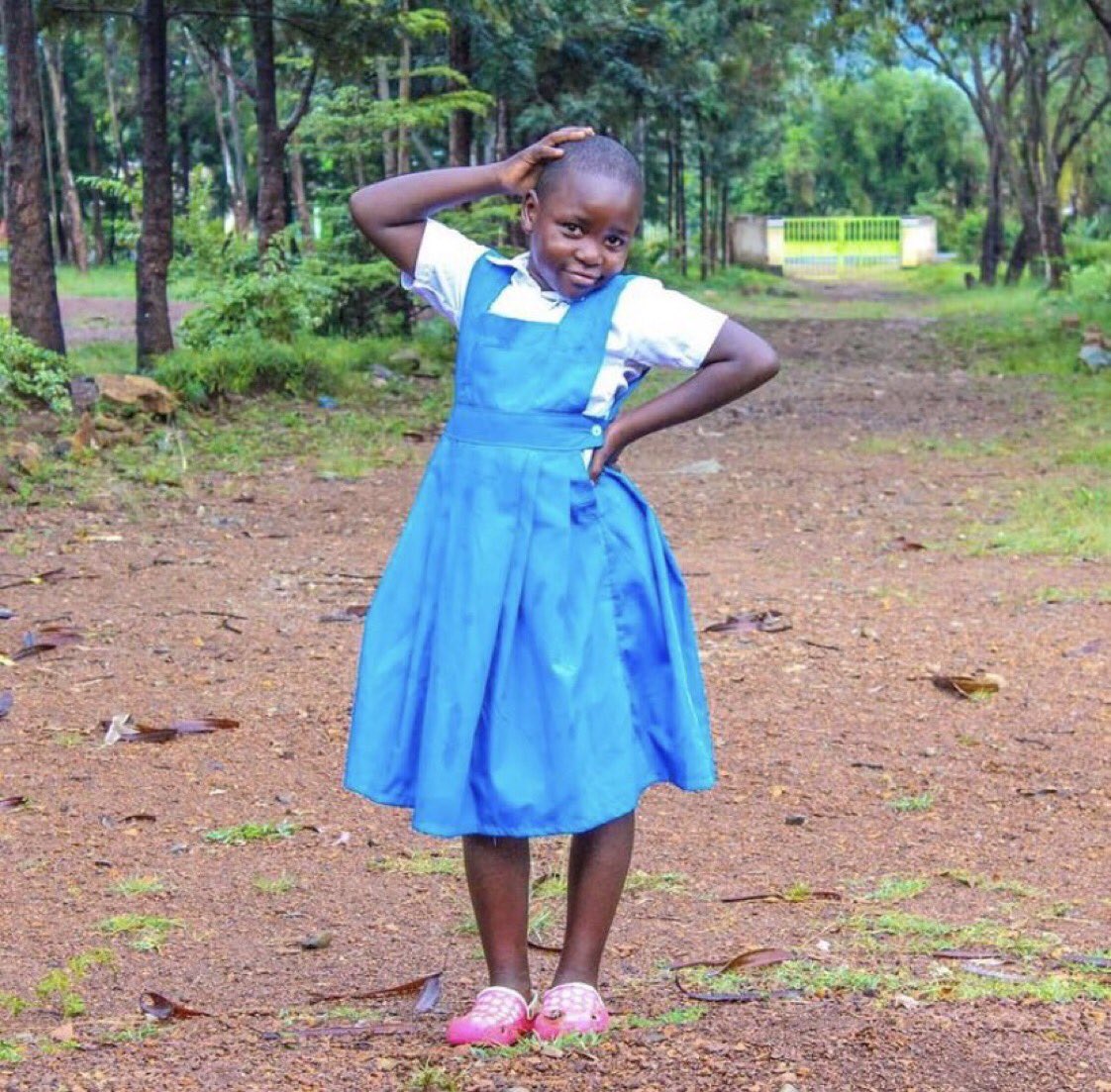 Age
Born on November 10, 2011, the adorable 9-year-old often appears in comedy videos with her brother.
Viral Videos
Thedistin.com have made checks on her YouTube channel and indeed she has more subscribers and her channel is very active.
So far as of time of this article, the young comedian has 9 videos uploaded including the one which is making her to trend on Twitter.
She is always casing troubles in her videos and disturbing the peace of her teacher.
Below are 8 more videos of Bridget Bema that you would loved to watch over and over again: