Pictures from the last State of Nation Address (SONA 2021) by Nana Addo Dankwa Akufo-Addo held today, Tuesday, 5 January 2021 in parliament drop.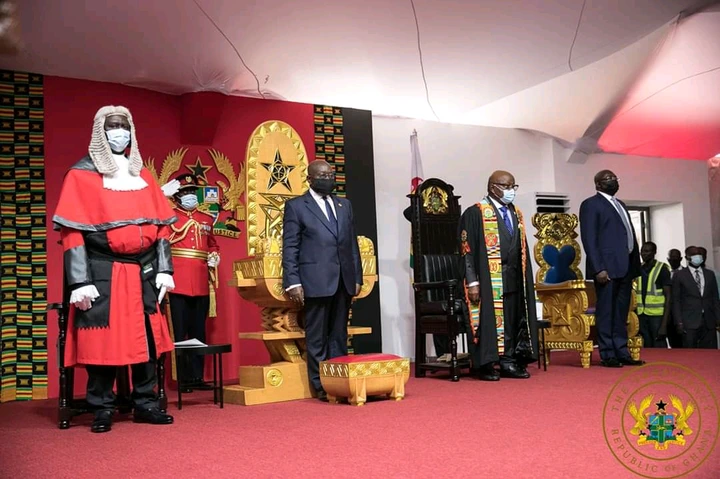 As the law demands that the incumbent president addresses the nation before inauguration of another Parliament, President Nana Addo Dankwa Akuffo Addo today gave his last address of the nation in the 7th Parliament before it elapses for the next Parliament house to come to effect.
Read Also: John Mahama Declined Invitation To Attend President Akufo-Addo's Last State Of The Nation Address
President Nana Addo Dankwa Akuffo Addo took to his official Facebook page to update his followers about this historic event. 
President Nana Addo Dankwa Akuffo Addo writes:
On Tuesday, 5th January 2021, as demanded by the Constitution, I came before the august House of Parliament to deliver, on the dissolution of this 7th Parliament, a Message on the State of the Nation, which is, essentially, an account of my stewardship as President of the Republic these past four years.
However, the presidential candidate for the opposition National Democratic Congress, John Dramani Mahama was not found although certainly getting the invitation to attend the last state of nation address by president Akufo Addo today in parliament.
Read Also: Haruna Iddrisu 'Angrily' Reacts To Prez. Akuffo Addo's SONA Speech; Expresses His Disappointment In Him | Video
In the pictures from the SONA 2021, the minority members of parliament were all present at the event with former presidents like John Agyekum Kofour also being present at the event just to mention few.
Below are some of the photos from the event: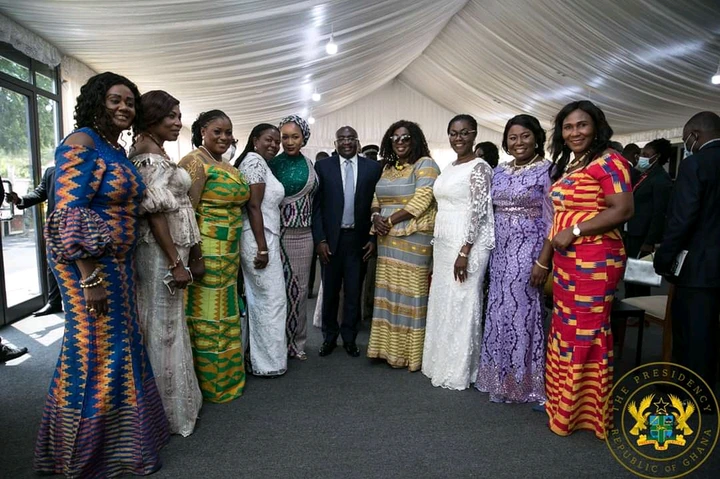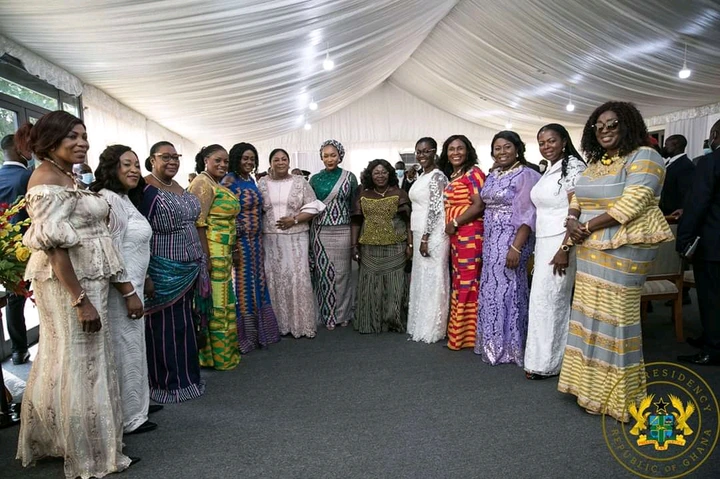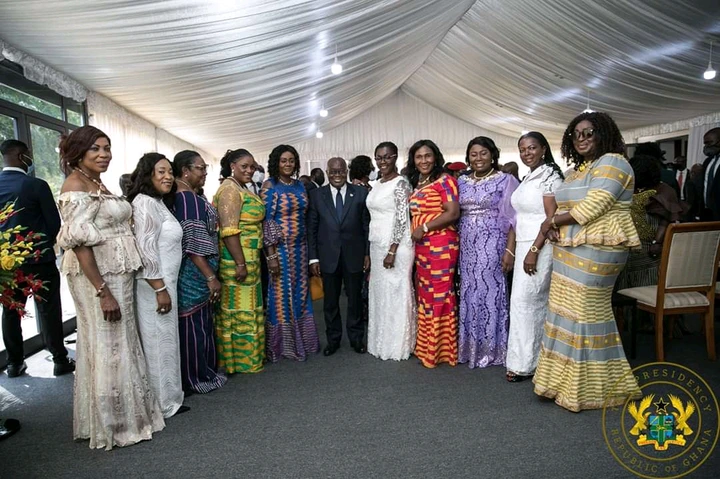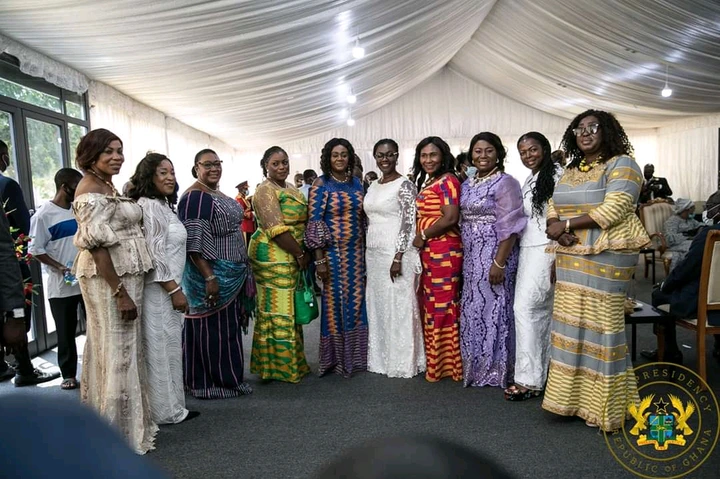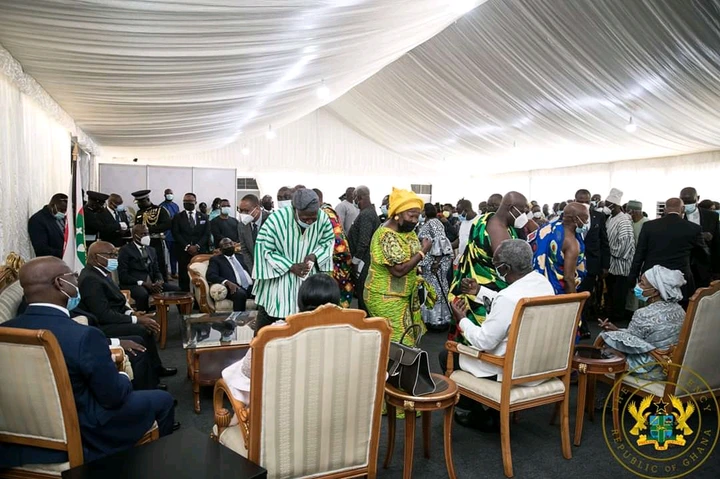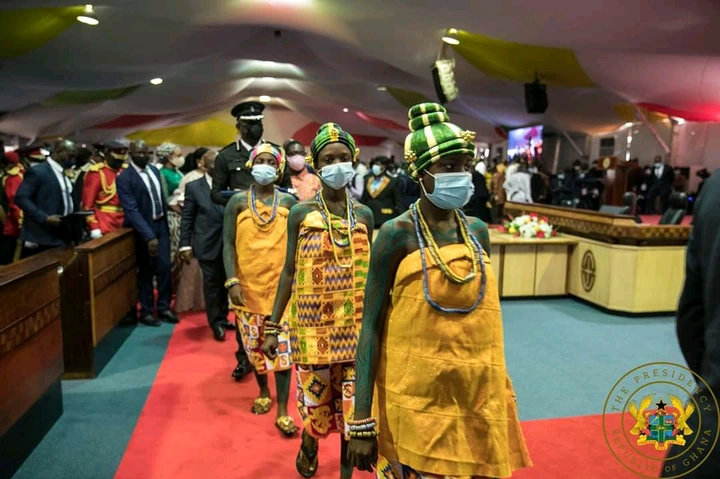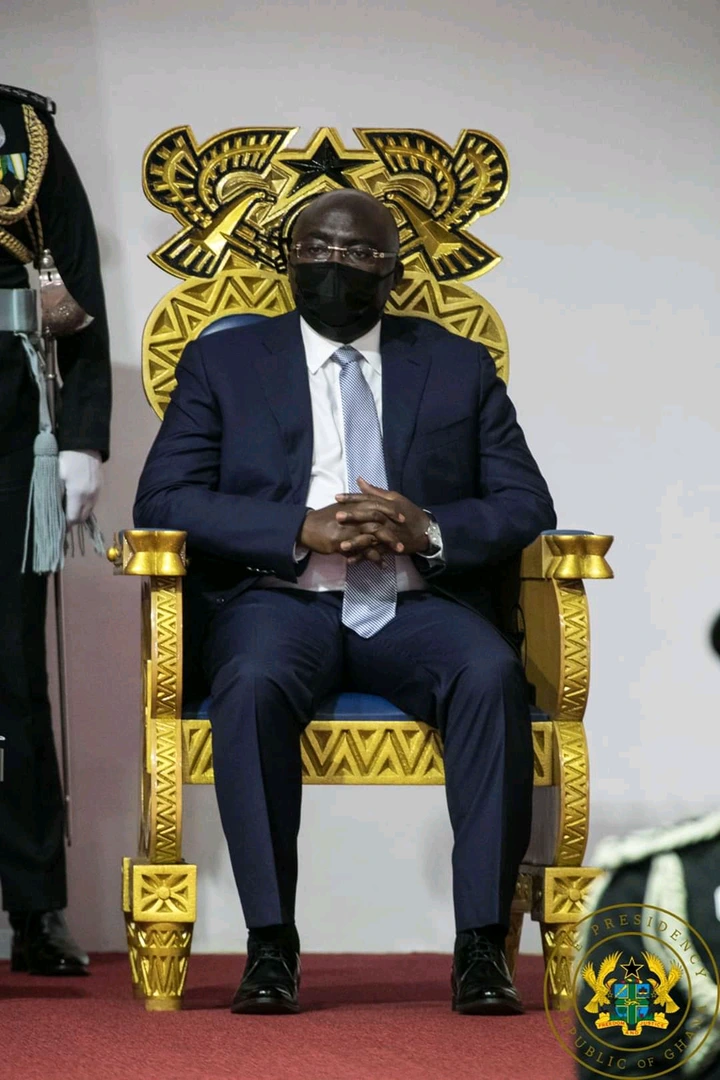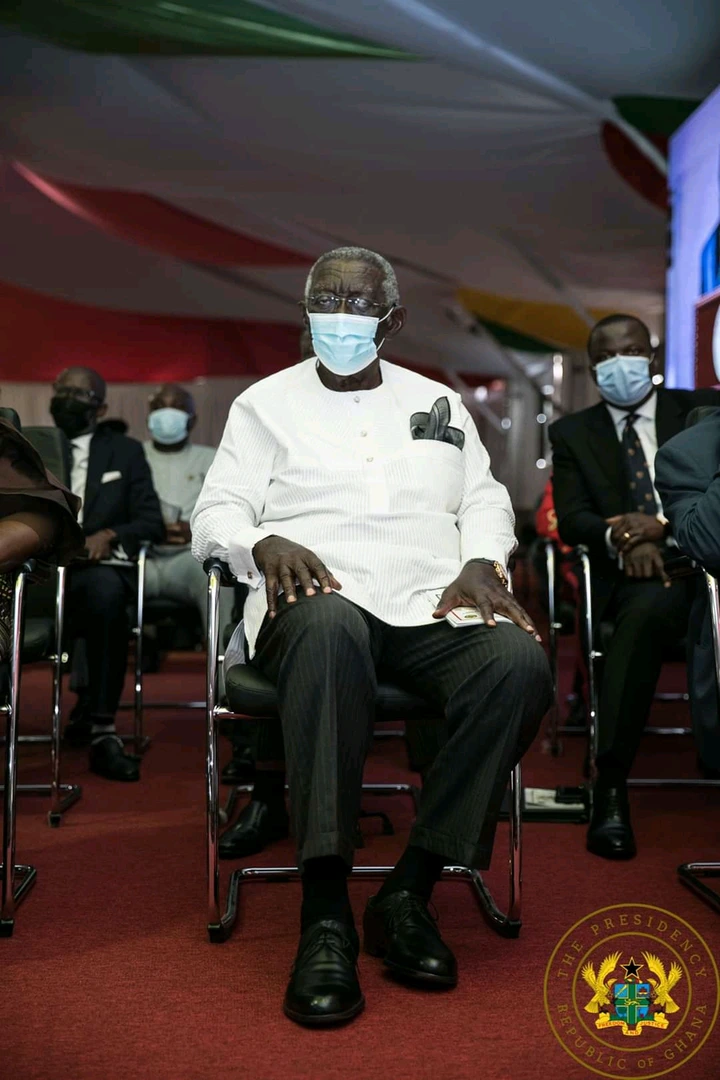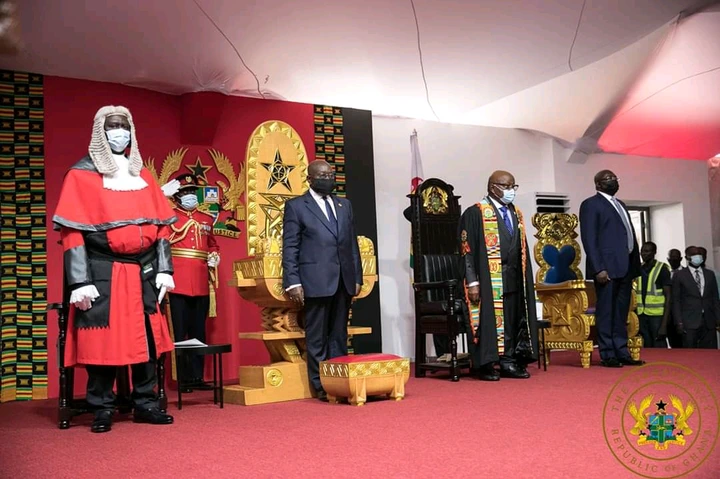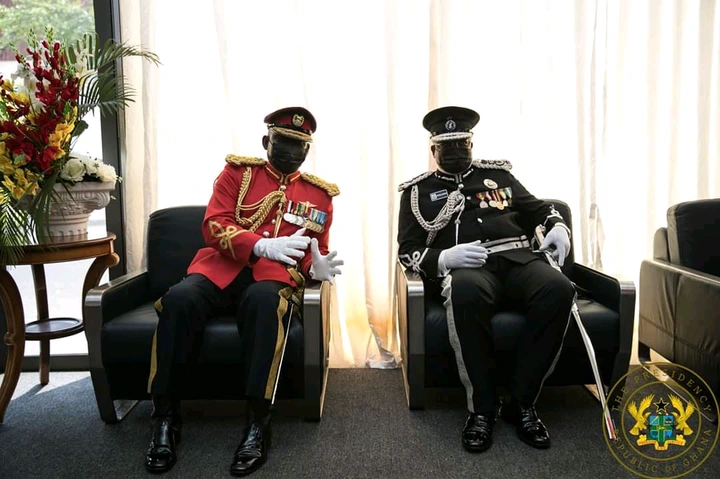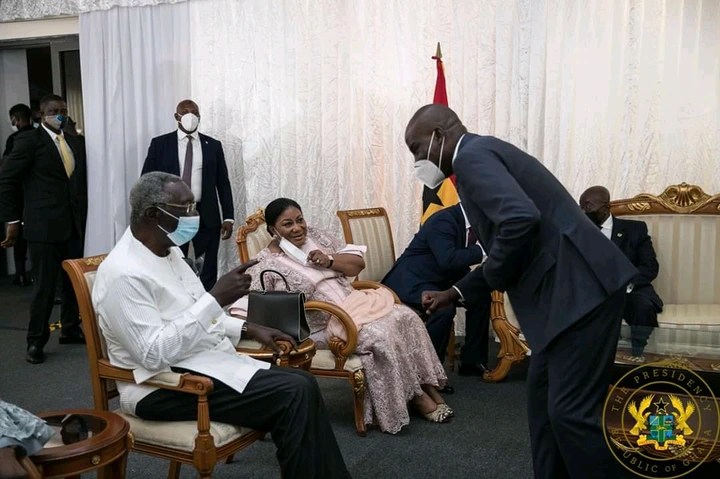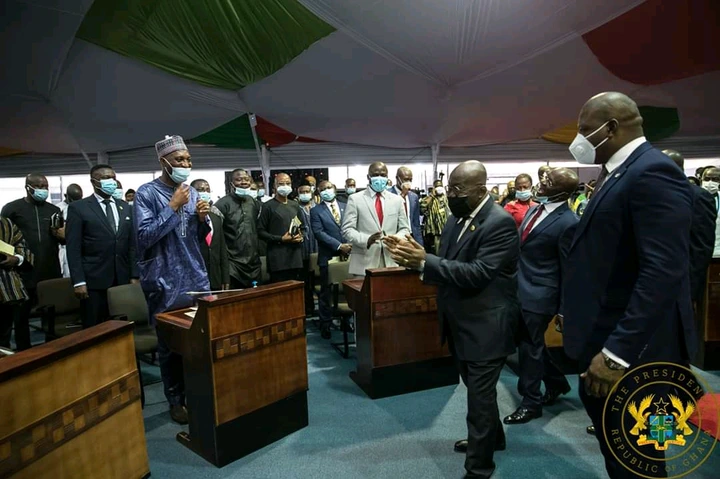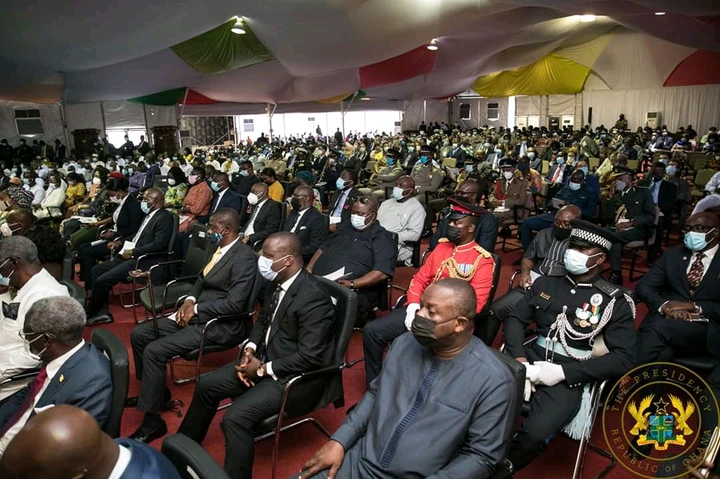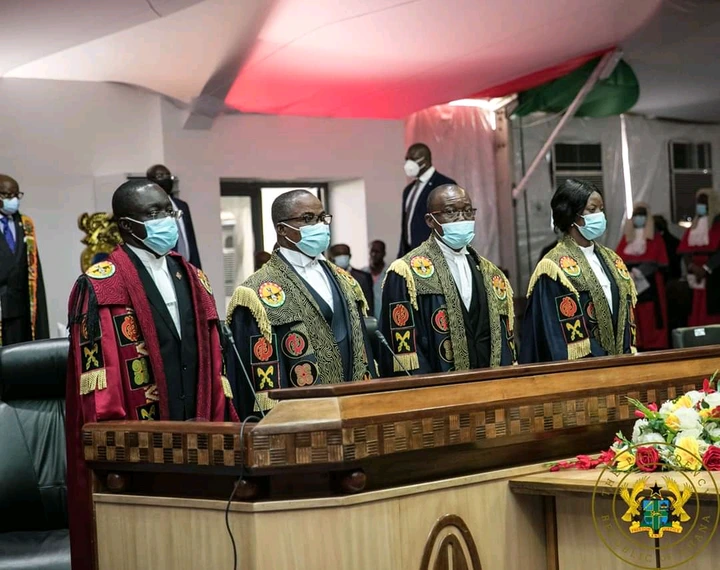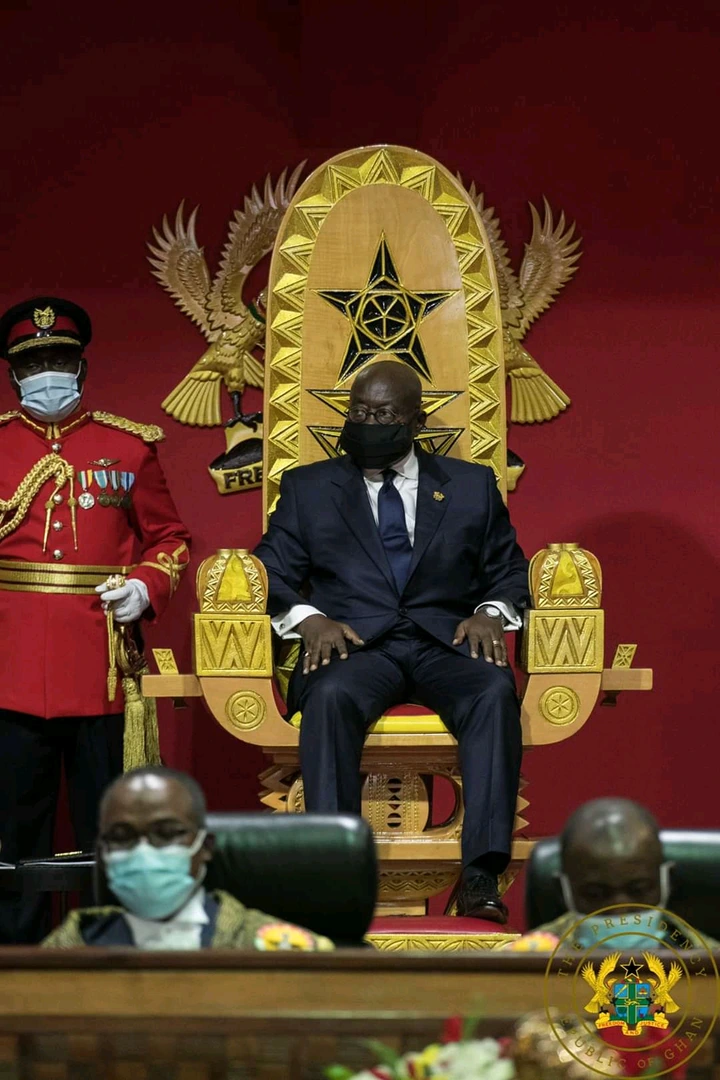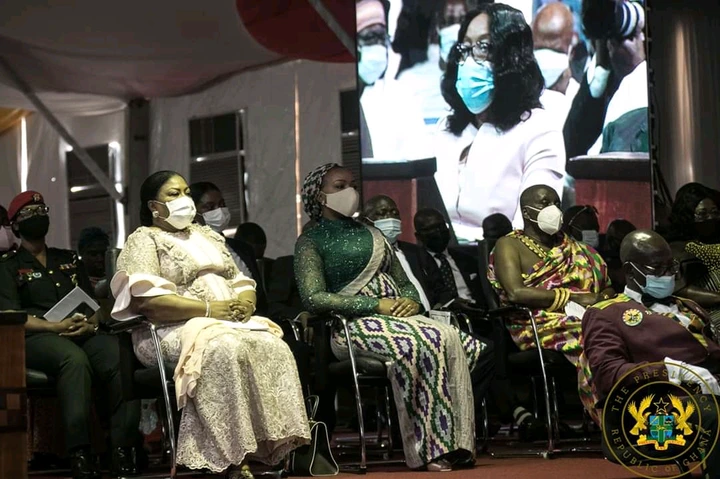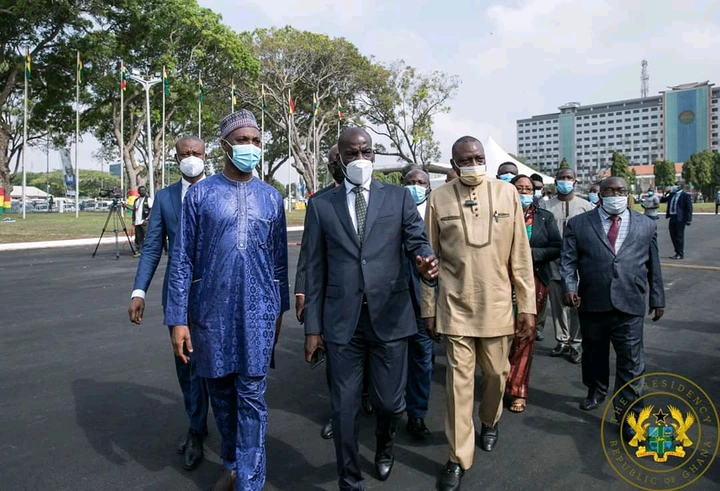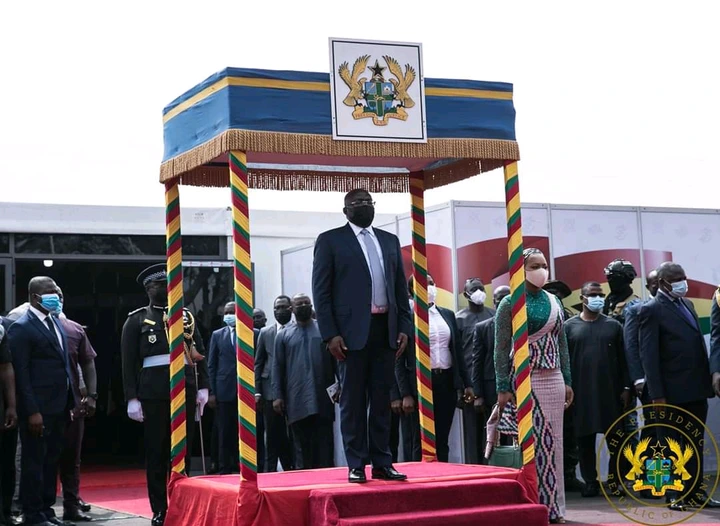 The two time failed presidential candidate had vowed not to attend the address even if he was invited and indeed he failed to appear.
He has been contesting the results of the December elections declared by the Electoral Commission on December 9th as flawed and fictionalised.
According to Mahama said no one won the election and because of that he was conspicuously missing at the statutory event despite given an invitation.
State protocol expended invitation to the former president today but he declined the invitation for reasons best known to him alone.
John Dramani Mahama has filed a petition to the supreme court to overturn the elections results as declared by the Electoral Commission.