David Baszucki is the CEO and co-founder of Roblox, which is a multi-user global platform where people play and create their own worlds.
American entrepreneur and businessman, David Baszucki is best known for co-founding the massively popular online gaming platform, Roblox.
Born in Canada, David has had an impressive career in the tech industry, with his passion for creating innovative and engaging virtual experiences for people of all ages. His breakthrough moment came with the launch of Roblox, which has become a global phenomenon with millions of users worldwide.
David's company has not only transformed the gaming industry but has also become a cultural phenomenon.
Roblox is a multi-user global platform where people play and create their own worlds. 3D worlds on Roblox are generated by and for Roblox community members. Baszucki's mission for Roblox is to bring people together through play.  
Roblox can be played on all modern smartphones, tablets, and computers as well as on Xbox One, Oculus Rift, and HTC Vive. It's free to download, but the company earns revenue through in-app purchases.
Aside from being known as the CEO of Roblox, Baszucki is a lovely father and a husband – he currently lives in Portola Valley, California with his family.
In this article, TheDistin will explore some exciting fun facts about David Baszucki and his journey to becoming a leading figure in the tech industry.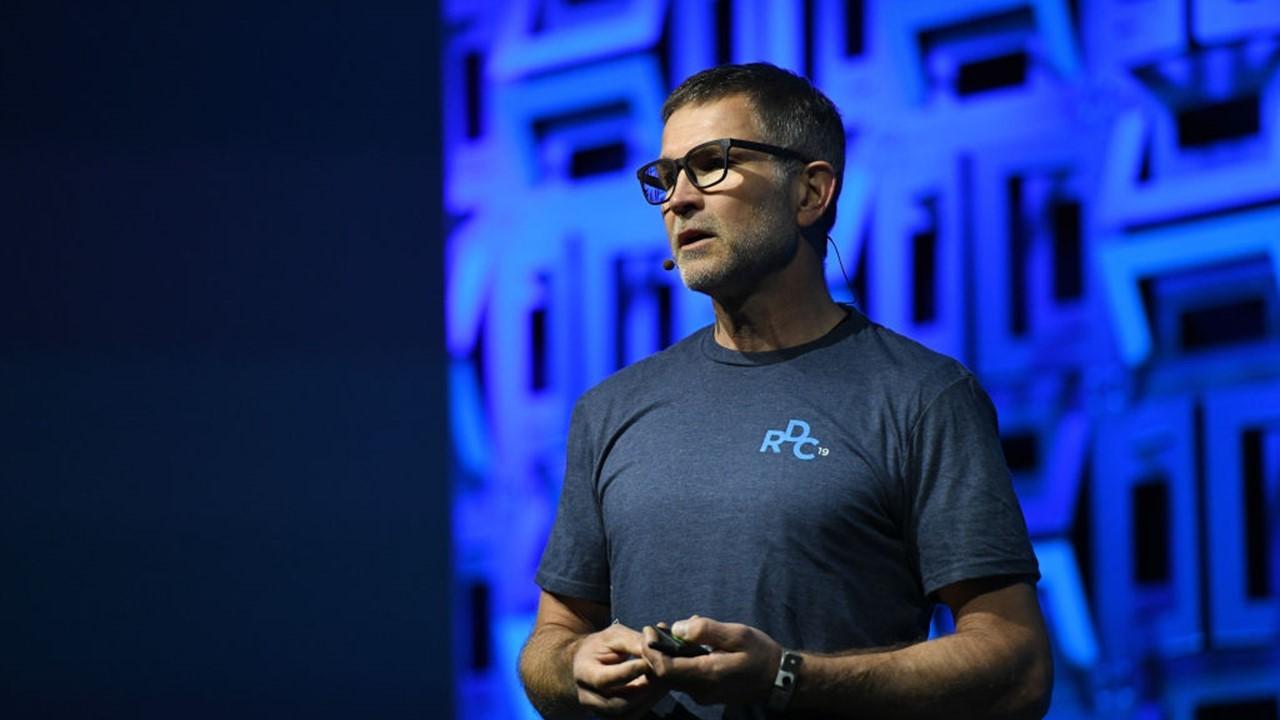 1. Who is David Baszucki?
Before Baszuki became the CEO of Roblox, he founded Knowledge Revolution, which was a leader in "educational physics and mechanical design simulation software." MSC Software acquired Knowledge Revolution in 1998. Baszucki also served as the vice president and general manager at MSC Software.  
Baszucki has earned multiple awards for his work. He was one of Goldman Sachs' 100 Most Intriguing Entrepreneurs in 2017, 2018, and 2019. He was also among the Top CEOs for Diversity in 2018 and 2019. 
In a 2013 Wired interview, Baszucki said that Roblox's biggest priority is "delivering a terrific, high-quality overall user experience centered on building and creation." The developer and creator pool earned $72.2 million in the first three quarters of 2019. The number jumped to $209.2 million for the same period in 2020.
2. Who owns Roblox? David Baszucki does not entirely own it.
In February 2020, Roblox raised $150 million in Series G funding, according to TechCrunch. The investors include Andreessen Horowitz's venture fund as well as other new and continuing investors.
The Wall Street Journal reported that Roblox is valued at $4 billion in February. On Nov. 19, Roblox filed for its IPO following 68 percent growth from the first three quarters of 2019 to the same period in 2020, according to TechCrunch. 
The executive team as a whole owns 16.4 percent, while Baszucki owns 12 percent of the company in both Class A and B shares. Altos Ventures, Meritech Capital, Index Ventures, Tiger Global, and First Round Capital also hold significant ownership.
3. How old is David Baszucki?
David Baszucki was born on January 20, 1963, in Canada but grew up in Eden Prairie, Minnesota. Currently, he's 60 years old.
As a child, he was interested in dirt bikes, go-karts, and science fiction. He had his junior education at Eden Prairie High School. Baszucki was a General Motors scholar in electrical engineering at Stanford University, where he studied for his Bachelor of Arts/Science degree and graduated in 1985.
4. Who are David Baszucki's parents?
At the moment, there is no information about the inventor and founder's parents and how he was brought up. The names of his parents and any other family members are unknown.
However, one thing about him is, he is not an only child to his mother and father as he has a brother. Before founding Roblox, Baszucki founded the now-defunct company Knowledge Revolution with his brother Greg. There, Baszucki helped create a physics simulator called Interactive Physics, which later sold millions of copies and from which Roblox was inspired from.
After Knowledge Revolution was bought by MSC Software for 19 million dollars, he became the Vice President and General Manager of MSC Software, where he was in charge of the desktop simulation division. After three years in this position, Baszucki left MSC Software and then went on to develop Roblox, along with co-founder Erik Cassel, who also held a senior position in the company.
In 2021 Baszucki founded the Baszucki Group, a philanthropic group investing in organizations working on various initiatives such as mental health and democracy.
5. Did David Baszucki die?
David Baszucki hasn't died, although multiple Internet pranks and hoaxes have circulated about his death. However, Erik Cassel, a co-founder of Roblox, passed away in 2013 from cancer.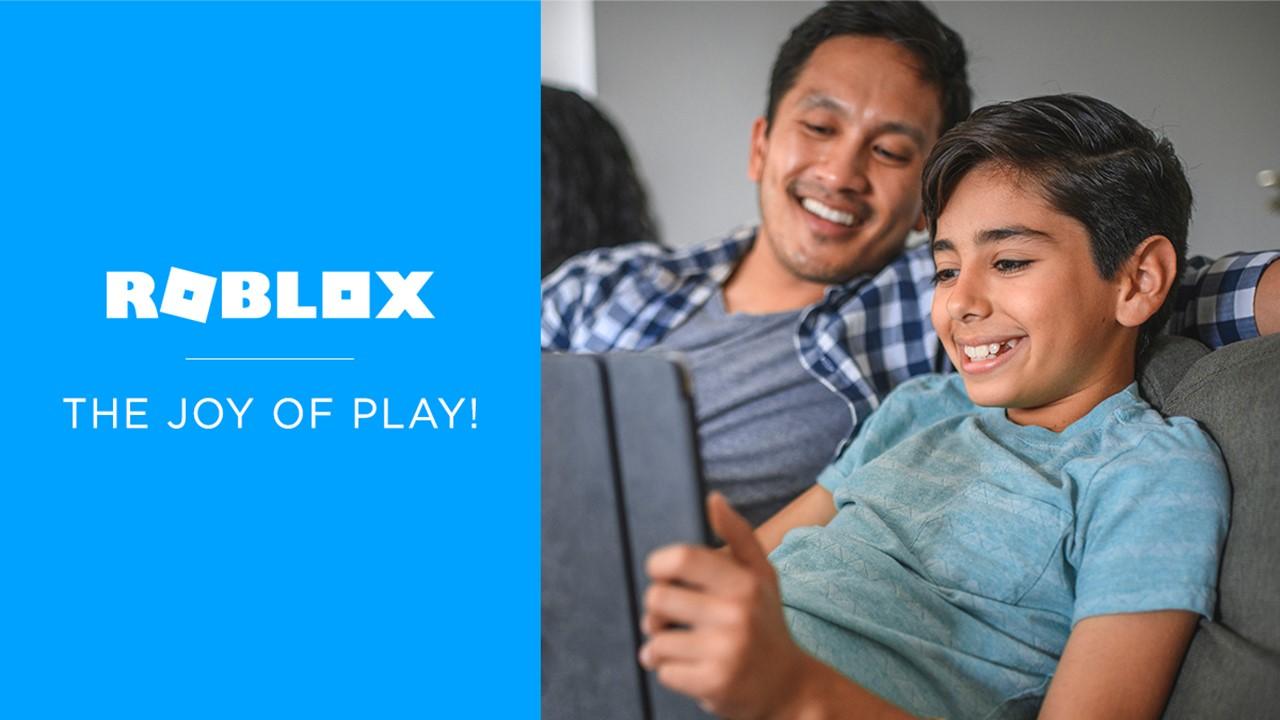 6. Why is it called Roblox?
David Baszucki and Erik Cassel collaborated to found an early prototype of Roblox, which was named "DynaBlocks." They named the company Roblox in 2005 by combining "robots" with "blocks." The Roblox platform was released in 2006.  
7. What is David Baszucki's Roblox account?
A Roblox community fan page states that Baszucki used to go by the username "builderman," but now is david.baszucki on his own Roblox account since 2006.
This account originally had ID 3, but was changed in 2007 to the newest account at that time. Other accounts owned by David Baszucki include dbb, Admin, Test, ROBLOX, Toolbox, and other 2004 accounts. His account was the third made, Erik.Cassel's account is fourth.
David.baszucki is one of the only eight users with a period in his name; the other seven are erik.cassel, Predator.John123, YUKI.N, foot.longer, Mr.Dog, Mr.CoolRobloxPlayya101 and mimi._.2121
David is friends with some unknown people with no place visits, an example being sancho101. This is due to a game exploit in 2015 allowing users to make the game think they are using another account. The two users then friend each other and are added to the "fake" accounts.
David has his own Rthro bundle.
David's join date is July 2004 instead of February 27, 2006, due to a glitch that set 2004 users' join dates to February 27, 2006.
However, his join date is set as May 15, 2007, instead of February 27, 2006. The account ROBLOX was created on May 22, 2005, and its ID was swapped with David.baszucki's to make its ID 1.
8. Who is David Baszucki's wife?
David Baszucki is married to Jan Ellison. It is likely they met at the university because they attended the same institution. Jan Ellison graduated from Stanford University and San Francisco State University's MFA Program.
Jan Ellison is an author by profession – She's a writer of a novel, essays, and stories. From 1991 to 1999, Jan Ellison functioned as a chief at Infinity Financial Technology.
On her Instagram account, the California native's bio reads "Compulsive over-packer. Lover of literature". She has published short fiction and received the 2007 O. Henry Prize for her first story to appear in print. Her first novel, A Small Indiscretion, was published in 2015.
9. How many children does David Baszucki have?
Jan and her significant other David have four youngsters; one son and three little girls. Baszucki and his wife Jan Ellison, an author, live in Portola Valley, Calif.
10. How much is David Baszucki worth?
On February 25, 2021, he officially became a billionaire according to his net worth. As of 2023, Forbes estimates his current net worth at $2.9 billion, making him the 1004th richest man in the entire world.
Baszucki's net worth comes from the sale of his first company, Knowledge Revolution, for $20 million. He also has income from founding and running Roblox.