Big Freedia is the larger-than-life ambassador of New Orleans Bounce music with a knack for entertainment and a surprising net worth.
Known for her work in hip hop and Big Freedia Bounces Back, Big Freedia, who goes by he and she pronouns (with a preference for she), has made a name for herself over the years and has begun to be known as the larger-than-life ambassador of New Orleans Bounce music. She's also known for her infectious energy and personality and has branched out into other areas outside the music and entertainment industries.
Big Freedia has been making music since 1999, and has made guest appearances on shows such as RuPaul's Drag Race All Stars and Nailed It! She even released a book called Big Freedia: God Save the Queen Diva! in December 2020, in which Out Magazine says that Freedia's tales "pop as much as the booty that made her famous."
Her next venture will be Hotel Freedia, which will be a boutique nightclub and hotel located on Decatur and Frenchmen streets in the Faubourg Marigny neighborhood of New Orleans. There is no confirmed date of when it will open, but the hope is for it to be ready for guests for Mardi Gras 2024.
From entertainment to business, Big Freedia has done a lot to increase her net worth. Despite her net worth being impressive, it may be less than some people think.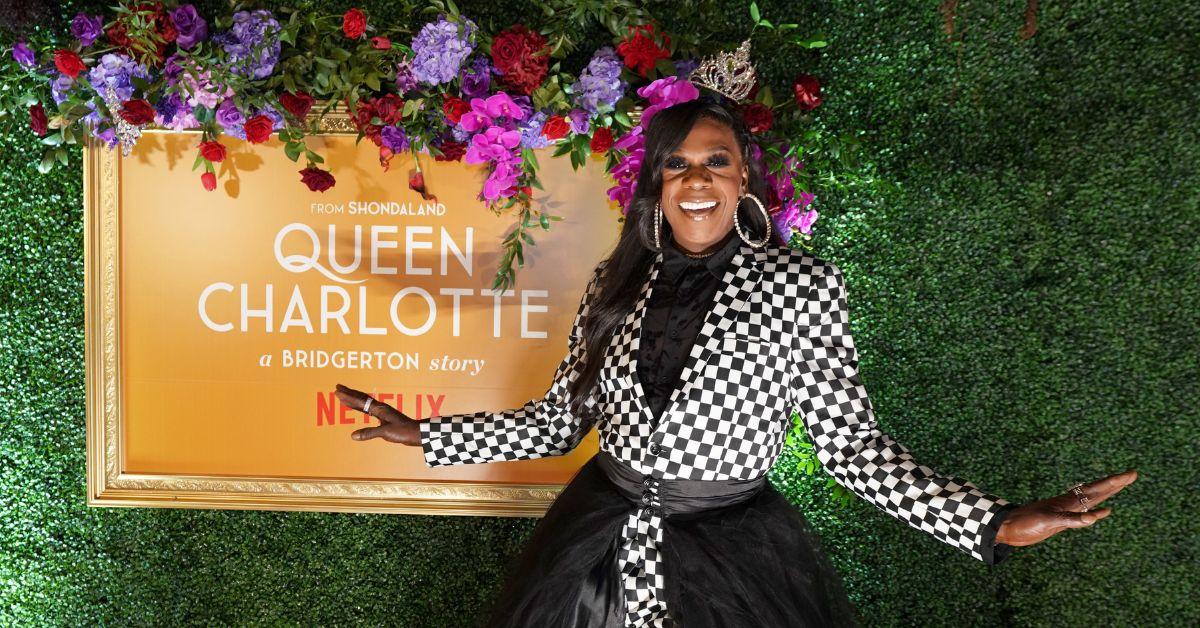 What is Big Freedia's net worth?
Being involved in music, television, and her current and upcoming business ventures, various sources estimate Big Freedia's net worth at around $4 million. However, another source has said that her net worth as of 2023 may increase to $7 million. There have also been reports that Big Freedia's annual income is $200,000 from her music alone and that her per-show salary is between $20,0000 and $30,000.
BIG FREEDIA Profile Summary
Big Freedia is a rapper and television personality known for her work in popularizing bounce music and being the focus of the Fuse docuseries Big Freedia Means Business. She is also an advocate for racial and gender equality and LGBTQ+ rights.
Celebrated Name:
Big Freedia
Net Worth:
$4 million tp $7 million
Salary:
$200,000
Profession:
Rapper and Television Personality
Full Real Name:
Freddie Ross Jr.
Date of Birth:
January 28, 1978
Birthplace:
New Orleans, Louisiana
Parents:
Mother: Vera Ross.
Father: Freddie Ross Sr.
Education:
Walter L. Cohen High School
As soon as Hotel Freedia is up and running, her net worth will likely increase quite a bit. She also collaborated with Beyoncé for her song "Break My Soul," and although it's not confirmed, sales for that song alone may increase her net worth.
Big Freedia has future projects outside Hotel Freedia that could change her net worth.
The New Orleans entertainer has more lined up on her plate other than opening her highly anticipated boutique hotel. Her more popular venture is her latest show Big Freedia Means Business, which had its series premiere on June 7, 2023. According to Variety, the show is an eight-part docuseries that follows "Queen of Bounce" Big Freedia.
Not only will the series show Big Freedia working in opening Hotel Freedia, but it will also shine a light on her cannabis line, beauty and fragrance lines, and upcoming music.
Her cannabis line is called "Royal Bud," and it was released in August 2022.
Big Freedia's album "Central City" will be released on June 23, 2023, and her docuseries Big Freedia Means Business airs new episodes on Wednesdays at 9 p.m. EST on Fuse.