Kanye West caught in NSFW moment (seemingly receiving a blow job) under Italian boat ride with his wife Bianca Censori has raised questions.
Over the past few years, not many celebrities have courted controversy more often than Kanye West. The rapper has been in the headlines for all the wrong reasons, but his latest public scandal may be one of the more salacious of his career. Pictures are going viral of Kanye in a water taxi in Venice with his wife, Bianca Censori, but that's far from the end of the story.
Kanye, who is in a gondola or water taxi, was maybe caught doing something most people wouldn't do on a boat. Now, many want to know more about what happened to him on that boat in Venice. Here's what we know.
What happened to Kanye West on the gondola?
As TMZ originally shared, the images of Kanye and Bianca on the gondola show Kanye with his naked butt on full display as he leans over with his hand on Bianca's head. Bianca's head appears to be below his, which has left many with the impression that the pictures are of Kanye in the middle of a sexual act with Bianca. The photos also suggest that there were tourists in a nearby boat filming the city, blissfully unaware of who was in the boat next to them or what he was doing.
Although it's impossible to say for sure what Kanye was actually doing with Bianca in that boat, the pictures have been more than enough to get the whole internet into a lather.
"Seeing Kanye West bum bum raw on a boat at 7 a.m. is very unsettling," one person wrote on Twitter.
"Whoever cursed the internet with the picture of Kanye's bare a– on a boat I hope you have the worst day," another person added.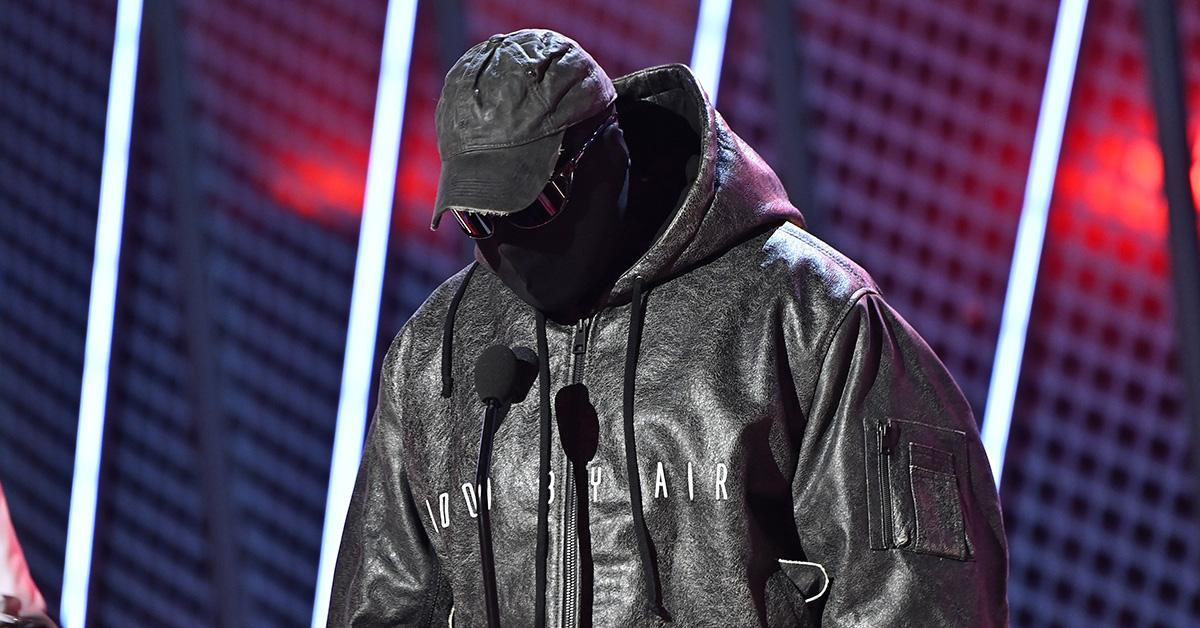 Kanye and Bianca got married in January 2023.
Following the end of his almost decade-long marriage to Kim Kardashian, Kanye and Bianca were first spotted together in January 2023 and reportedly got married that same month.
Bianca and Kanye apparently first met after Kanye sent her a DM and suggested that she should come and work for him. Since then, the two have been spotted together several times, including in various Italian cities, where they appear to have been in August 2023.
Although Kanye and Bianca reportedly had an intimate ceremony in January 2023, it's actually unclear whether the two are legally married. Kanye was been spotted wearing a wedding ring in recent months, though, so it seems like he's taking the marriage seriously, even if it's not formally recognized by the U.S. government.
These latest photos are just the most recent example of all the ways that Kanye has been making news. The rapper has been openly anti-semitic repeatedly in recent months and even sat down to dinner with Donald Trump and an actual Nazi earlier this year. Photos of him on a boat in Venice engaged in a sexual act are probably the least of his worries, which speaks to how far the rapper has fallen in recent years.