Bridget Bema has been trending on social media especially on Twitter for days over a video of her believing she is the most stubborn girl in her school.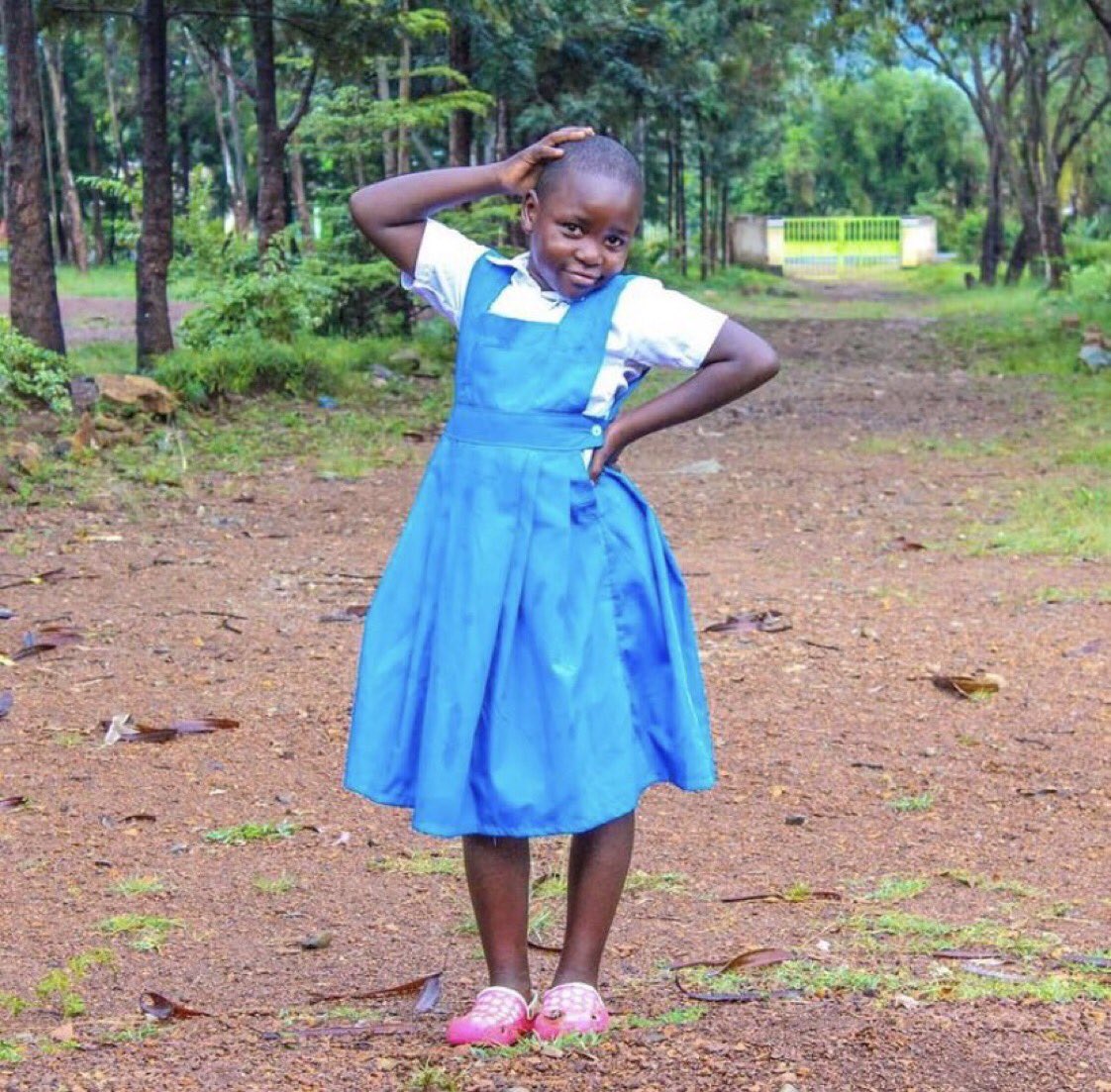 In videos sighted by Thedistin.com, the students in the school were assembled by their teacher over several complains and it was time for them to be disciplined.
Read Also: 'The EC's Results Is Flawed And Discredited, We Reject The Presidential Election' – Haruna Iddrisu | Video
The teacher was holding in his hand a paper which had names of students who are considered the most troublesome in the school.
Bridget Bema's name fell in the following categories; students who are not in the right school uniform, student who were supposed to sweep and hesitated to do so, noise speakers, bullying, and students who do not obey teachers.
Read Also; Election 2020: Checkout The Total Votes Of All The 12 Presidential Candidates From All 16 Regions
Well, it seems Bridget Bema discovered the word punishment because her teacher was even shocked after her name was involved in all the scandals in the schools.
WATCH THE VIDEOS BELOW: