How much is Jeffrey Dean Morgan's net worth? Here's a look into the actor's finances and whether or not it's enough for him to retire.
Mostly known for his reoccurring role as Negan in both The Walking Dead and The Walking Dead: Dead City, actor Jeffrey Dean Morgan has definitely reached icon status from his decades in the entertainment industry.
But, how much has he earned in the process? Is he a multi-millionaire? Here is a look into his approximate net worth and how much he allegedly made from each episode of The Walking Dead. The numbers might surprise you.
What is Jeffrey Dean Morgan's net worth?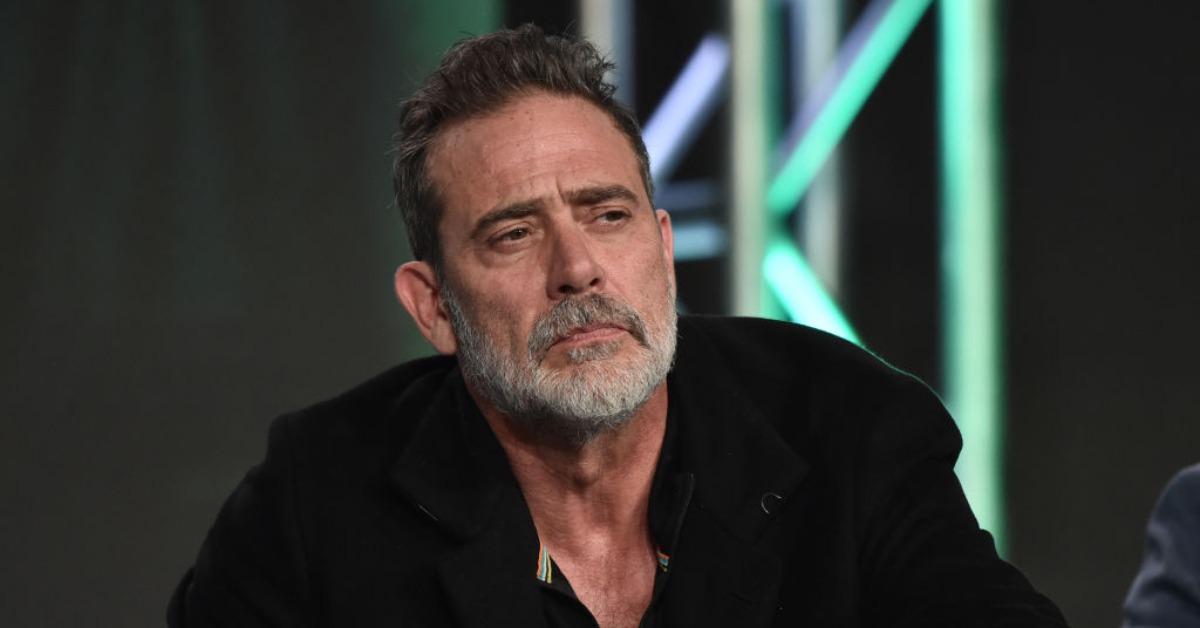 According to Celebrity Net Worth, Jeffrey's net worth so far is over $10 million — definitely enough for him to survive a zombie apocalypse on his own.
JEFFREY DEAN MORGAN Profile Summary
Jeffrey Dean Morgan is a popular American actor, known for his role as Negan in The Walking Dead TV franchise. He has also had appearances in several other TV shows, including Supernatural, Grey's Anatomy, and The Good Wife.
Celebrated Name:
Jeffrey Dean Morgan
Net Worth:
$12 million
Salary:
$200,000
Profession:
Actor
Full Real Name:
Jeffrey Dean Morgan
Date of Birth:
April 22, 1966
Birthplace:
Seattle, Washington
Parents:
Father: Richard Dean Morgan.
Mother: Sandy Thomas
Marriages:
Anya Longwell (1992-2003), Hilarie Burton (2019-current)
Children:
Augustus (b. 2010), George (b. 2018)
Education:
Skagit Valley College
Jeffrey allegedly made $200,000 for every episode of 'The Walking Dead' he was in.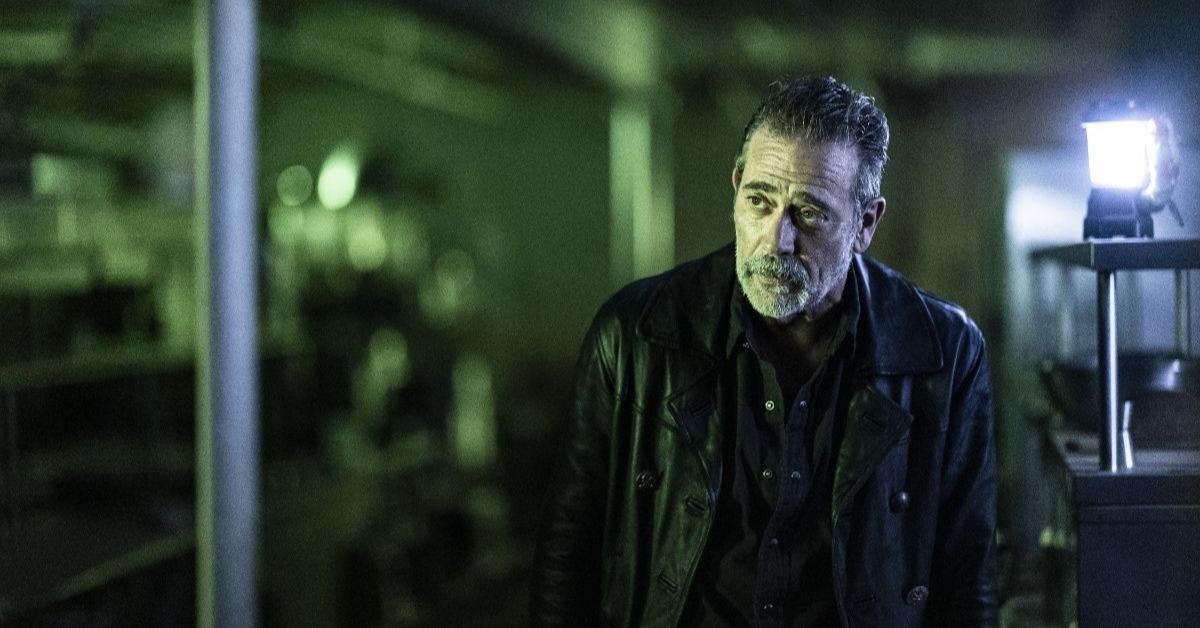 While he wasn't the highest-paid actor on the show by a long shot, Jeffrey did earn a pretty penny from starring in the original The Walking Dead series.
It was revealed that he allegedly made $200,000 per episode. With 64 episodes that he appeared in, this number definitely added up. The highest-paid actor on the show was Norman Reedus, who played the fan-favorite character Daryl Dixon. He reportedly made $1 million per episode.
Jeffrey continues playing his iconic character in 'The Walking Dead: Dead City'.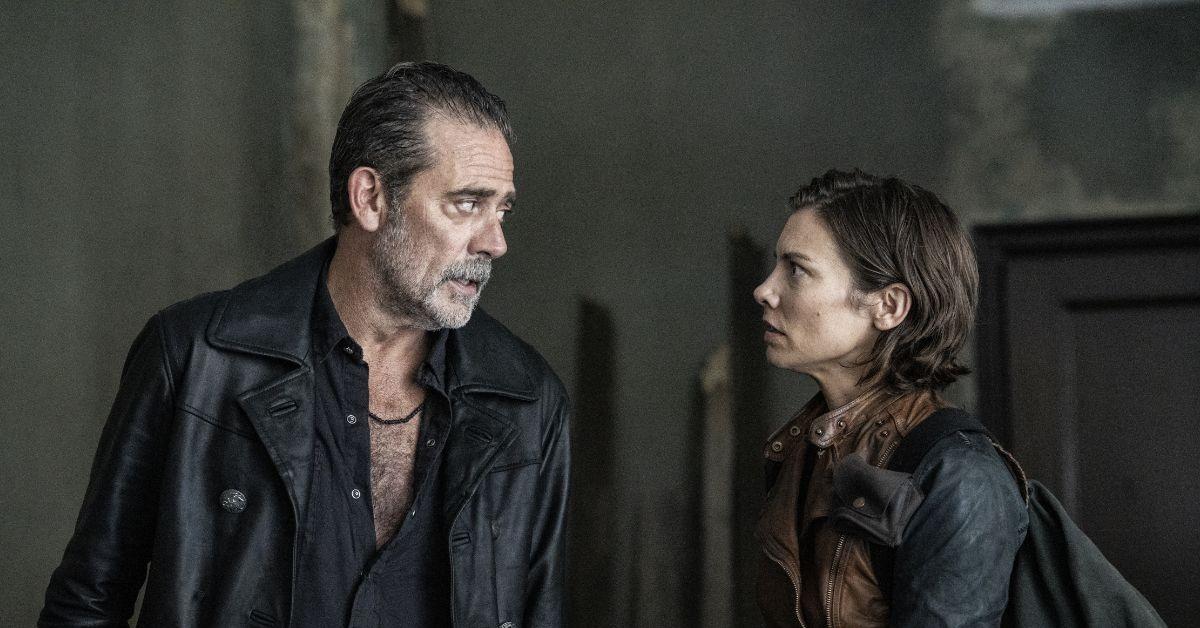 When The Walking Dead officially ended after 11 seasons back in 2022, viewers were still wanting more from the characters. But, when it came time for the opportunity for Jeffrey to reprise as Negan once more, he was actually on the fence about the comeback.
He said in an interview, "If you had told me that a year ago that I would be doing it, I would've said, 'There's no way. I'm going to end this and walk away. The new adventure awaits doing something else."
But, when it came to The Walking Dead: Dead City, he simply couldn't refuse, explaining, "I think that The Walking Dead ending and walking away from it would've been a noble thing for us all to do. But the story was so good and so worth telling that it simply came down to, I couldn't say no. And I felt invigorated and wanted to continue it."
Lauren Cohan, who played the character Maggie Greene in the original series, is also reprising her role.
You can watch Jeffrey and Lauren in Season 1 of The Walking Dead: Dead City, which is available to stream on AMC+. As of June 2023, it has not been renewed for a second season.